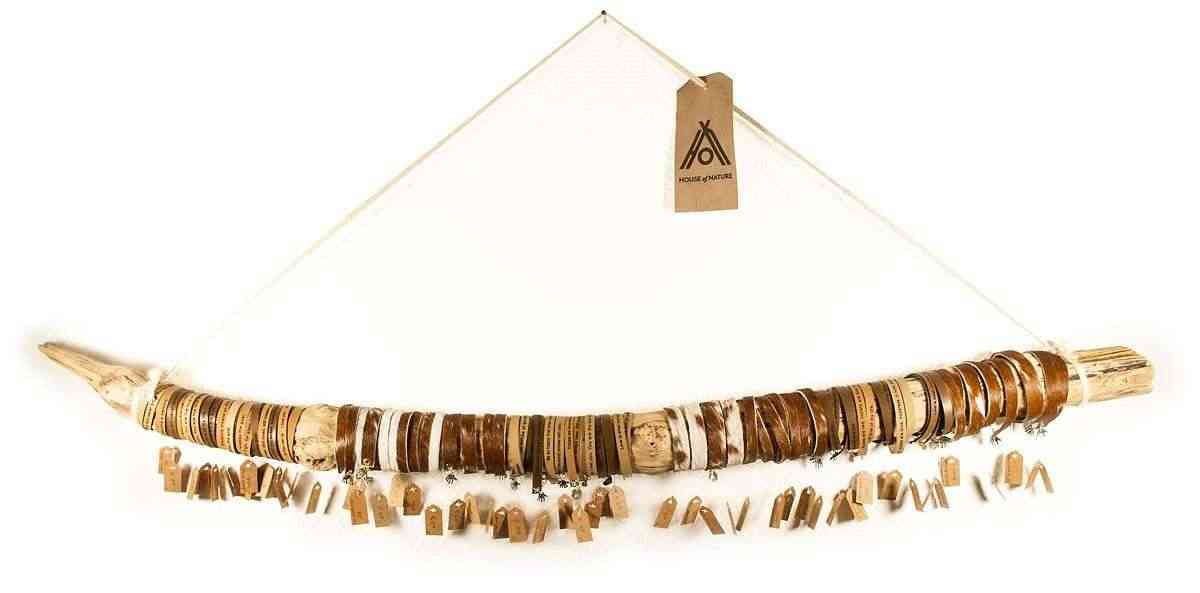 About
House of Nature designs and creates personalised handmade jewelry, accessories and interior products from natural materials like leather, wood, cork and stone. Most of our products are made by leveraging and combining creativity and innovative technologies, like laser cutting and 3D-printing.
House of Nature offers uniqueness; most products are custom made, limited edition or only made once. Assembled with passion and utmost attention to high quality and details. Our inspiration comes through travel and encounters around the globe.
Feedback
We value our customers and appreciate your feedback about us and our products. Your feedback and suggestions allows us to improve our service and products.
Tag and share your photos on social media #houseofnature to show us how you like, wear or enjoy your product.
Do you have an idea for a product or design? Please share your thoughts, we are glad to listen! We regularly work on custom products and projects with our customers.
For more information about custom made products, wholesale opportunities or selling points in your country, contact us.